Are you struggling to get your goods to the supermarket groups in Scotland?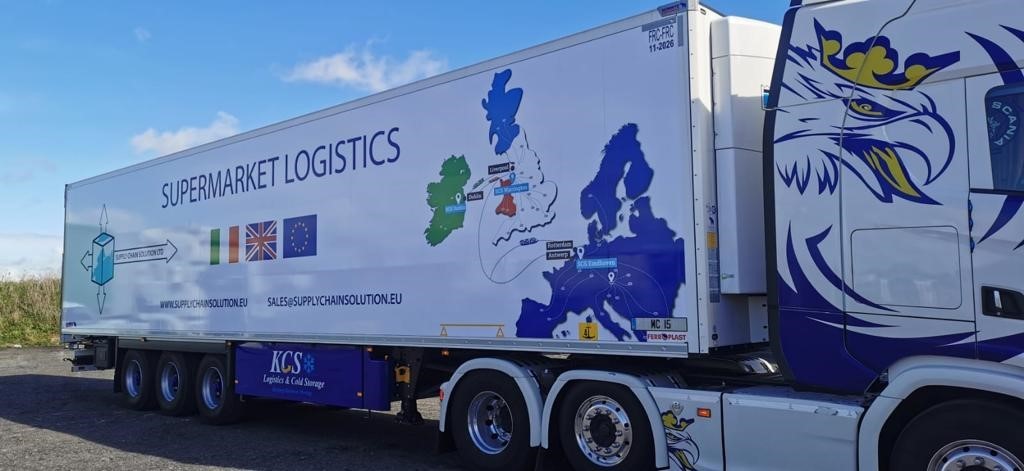 We can help by shipping FCL or FTL to our BRC warehouse in the Central band. We can provide full container, warehousing and groupage services in Scotland to the major supermarket groups.
We consolidate for many different customers
We book our own slots and advise supermarkets of what is on the trailer
We wait until we are tipped (no extra charges to the customer)
Our costs are considerably cheaper and more efficient than the alternative
All customer Proof of Deliveries come together following week of delivery with the invoice
A much more integrated call off and storage system with none of the associated hassle or inconvenience to the customer or supermarket
Able to undertake large volume specials as well as day to day one pallet deliveries to each RDC (Regional Distribution Centres) in the UK
For additional information about our Scotland Warehouse, click here
Contact les.wright@supplychainsolution.co.uk for more information or call Les on 0151 284 8867 for a chat.