Reduced costs and your carbon footprint
Supply Chain Solution Ltd has promoted the benefits of the Port of Liverpool for many years, but with delays already happening at Felixstowe and Southampton, Liverpool port offers even more beneficial access to get your products to market. We have seen an increase in companies using Liverpool port over the last month, plus additional routes between Liverpool, EU and Ireland being added due to increased demand.
Additionally, the UK has over 1500 warehouses used for storage and distribution, with most situated in the Midlands or the Northwest. Liverpool port is perfectly situated to allow distribution to these locations cheaper and more environmentally friendly with less miles and less fuel consumed.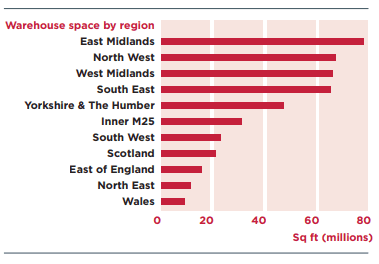 We are Lidl and Aldi consolidation specialists which is cheaper that pallet networks, but we also offer services to all of the UK & Ireland supermarket groups, plus other retailers.. Please email sales@supplychainsolution.co.uk for any additional information or call us for a chat on 0044 151 284 8867.